Radeon RX Vega巡回展示
时间:2017-7-17 0:57
Radeon RX Vega巡回展出
首站:7月18日 2-7 CET 匈牙利 布达佩斯 Akvárium Klub
次站:7月21-23日 美国 波特兰 PDXLAN
终站:7月底 美国 洛杉矶 SIGGRAPH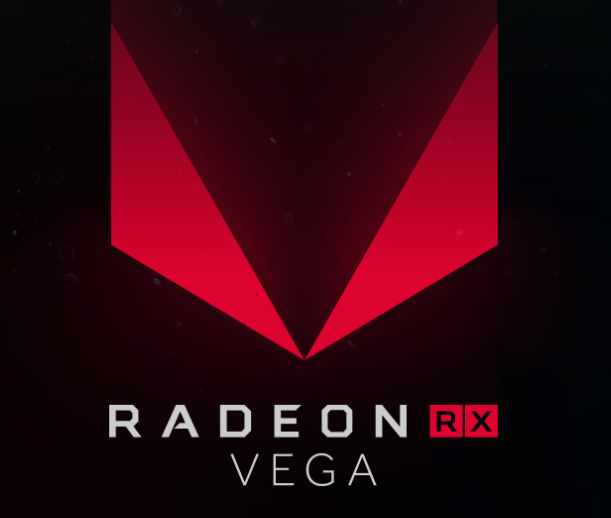 原文:
Radeon™ on the Road: Bringing Radeon RX Vega to the Gamers
in 07/11/17 by Annie Lee
Radeon RX Vega is on its way—but before that, we're bringing it to you. We're making a few stops to show it off in action: we're packing up a few Radeon RX Vega GPUs and embarking on a mini community tour, and we're hoping you join us!
At our stops, we're setting up a Radeon RX Vega Experience area where you'll be able to game on the upcoming graphics card and take in the experience, tradeshow-style.
The main reason for this tour is to host a meet-up: for all of us PC gamers to get together, play some games, chat and hang out. Just bring yourselves and your friends.
Radeon RX Vega at Akvárium Klub in Budapest, Hungary
Our first stop is Europe. We want to meet up with our fans in Budapest, Hungary, so we'll be popping by on Tuesday, July 18 at the Akvárium Klub from 2 to 7 CET.
If you're in Hungary, mark your calendars and meet up with us!
[Update] RSVP for the Budapest meet-up with the link below:
https://www.eventbrite.ca/e/rx-gamer-talalkozo-budapesten-tickets-36122124246
Radeon RX Vega at PDXLAN in Portland, USA
After Budapest, we're headed to PDXLAN in Portland, USA from July 21 to 23. We'll be setting up a Radeon RX Vega area, mingling with all the gamers attending PDXLAN.
If you're participating at PDXLAN, take a break with some Radeon gaming. Watch our social media channels for our location!
Finally, During SIGGRAPH 2017 in Los Angeles, USA
We know you've been waiting for Radeon RX Vega and we can't wait to unveil it to you all.
Details on the Radeon RX Vega are coming during SIGGRAPH 2017, so you'll want to pay attention to what's happening during this technology summit taking place in the last week of July.
Here's where you can follow us during our tour and SIGGRAPH for all details on the Radeon RX Vega:
Facebook – @Radeon
Twitter – @Radeon
Instagram – @WeAreRadeon
We'll be blogging about our meet-ups, so come back to Radeon.com for updates and photos on our tour stops.

SQL语句执行错误:SELECT * FROM emlog_blog WHERE type='blog' and hide='n' and checked='y' AND sortid = 27 ORDER BY rand() DESC,date DESC LIMIT 0, 10
Got error 28 from storage engine
Warning: Unknown: write failed: No space left on device (28) in Unknown on line 0 Warning: Unknown: Failed to write session data (files). Please verify that the current setting of session.save_path is correct (/tmp) in Unknown on line 0